One Time Learning & Life Time Earning
Freelancing Is Most Popular Profession In The World, Bangladesh Taken 5th Position All Over The World, Bangladesh Has 7+ Lac People Already Joined Their Freelancing Career. Freelancing Is Media Of Online Earning Way,Webcoder-it Will Be Your Expert Helper To Grow Your Freelancing Career.
We Are Offering Best Categories IT And Freelancing Service Our Students & Clients
Digital Marketing
Digital marketing is the component of marketing that utilizes internet and online based digital technologies such as desktop computers, mobile phones and other digital media and platforms to promote products and service
Marketing Analysis
A market analysis studies the attractiveness and the dynamics of a special market within a special industry. It is part of the industry analysis and thus in turn of the global environmental analysis. Through all of these analyses.
Email Marketing
Email marketing is the act of sending a commercial message, typically to a group of people, using email. In its broadest sense, every email sent to a potential or current customer could be considered email marketing for your business.
SEO Optimization
Search engine optimization is the process of increasing the quality and quantity of website traffic by increasing the visibility of a website or a web page to users of a web search engine.
Social Media Marketing
Social media are interactive computer-mediated technologies that facilitate the creation or sharing of information, ideas, career interests and other forms of expression via virtual communities and networks.
Website Creation
A website is a collection of web pages and related content that is identified by a common domain name and published on at least one web server
Digital Marketing
4 Month
Search Engine Optimization
Web Design & Development
4 Month
I Am Web Developer & Digital Marketer. Freelancing Is My Hobby & Passion, And Alhamdulah I Am Successful Trainer, I Have trained 4000+ Students. This Is My Pleasure 
I Am  Digital Marketer. Freelancing Is My Hobby & Passion And My Career, I Want To Help Newbie ,Who Want To Learn IT Course For Build Smart Career, I Feel Happy When I Can Help Anyone.
I Am  Digital Marketer And Professional Freelancer, I Am Success Freelancer And Head Of Team Member Of Webcoder-IT, I Am Very Happy Work Here, I Like Teach And Learn 
I Am  Digital Marketer And Professional Freelancer, I Joined Webcoder-IT For Full Time Work, And I Am Also Team Member Of Here, I Support New Student, I Feel Very Proud 
Our customer always happy with our services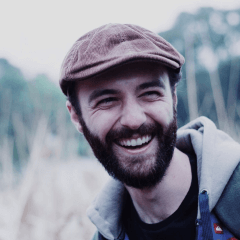 Edward Jackson — "Dolor sit amet, consetetur sadipscing elitr, sed diam nonumy eirmod tempor invidunt ut labore et dolore magna aliquyam erat, sed diam voluptua vero"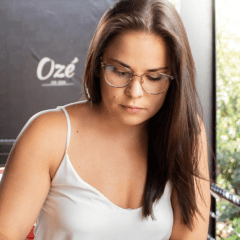 Emily Hudson — "Dolor sit amet, consetetur sadipscing elitr, sed diam nonumy eirmod tempor invidunt ut labore et dolore magna aliquyam erat, sed diam voluptua vero"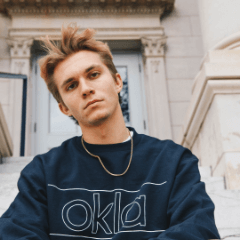 Jhon Doe — "Dolor sit amet, consetetur sadipscing elitr, sed diam nonumy eirmod tempor invidunt ut labore et dolore magna aliquyam erat, sed diam voluptua vero"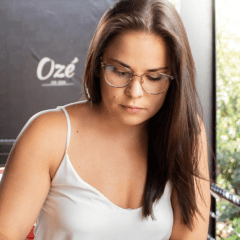 "Lorem ipsum dolor sit amet, consectetur adipiscing elit, sed do eiusmod tempor incididunt ut labore et dolore magna aliqua.sed diam voluptua vero"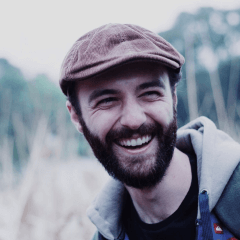 "Lorem ipsum dolor sit amet, consectetur adipiscing elit, sed do eiusmod tempor incididunt ut labore et dolore magna aliqua.sed diam voluptua vero"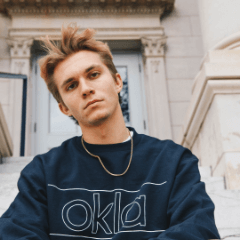 "Lorem ipsum dolor sit amet, consectetur adipiscing elit, sed do eiusmod tempor incididunt ut labore et dolore magna aliqua.sed diam voluptua vero"